2015 Scholarships!
Submitted by Gail on Tue, 06/23/2015 - 18:14
Last updated on Wed, 06/24/2015 - 11:13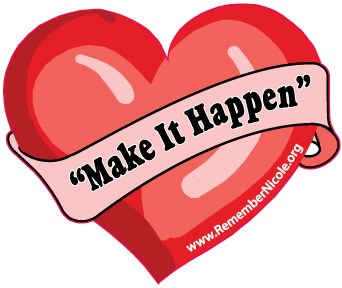 We are pleased to announce that four more scholarships have been presented in 2015, bringing the total number of awards to 59! Congratulations to Mariana Brazao, Sydney Sherman, Gianluca Grignoli & Miles Rapp! We look forward to following your academic journey and all the success that life has to offer. Nicole is surely smiling!